Primary 6 & 7 thoroughly enjoyed their lesson on Wicker basket making. Their masterpieces are displayed in school.
Our P6/& children who recently visited the Titanic Centre Belfast. All thoroughly enjoyed the experience and learnt so much.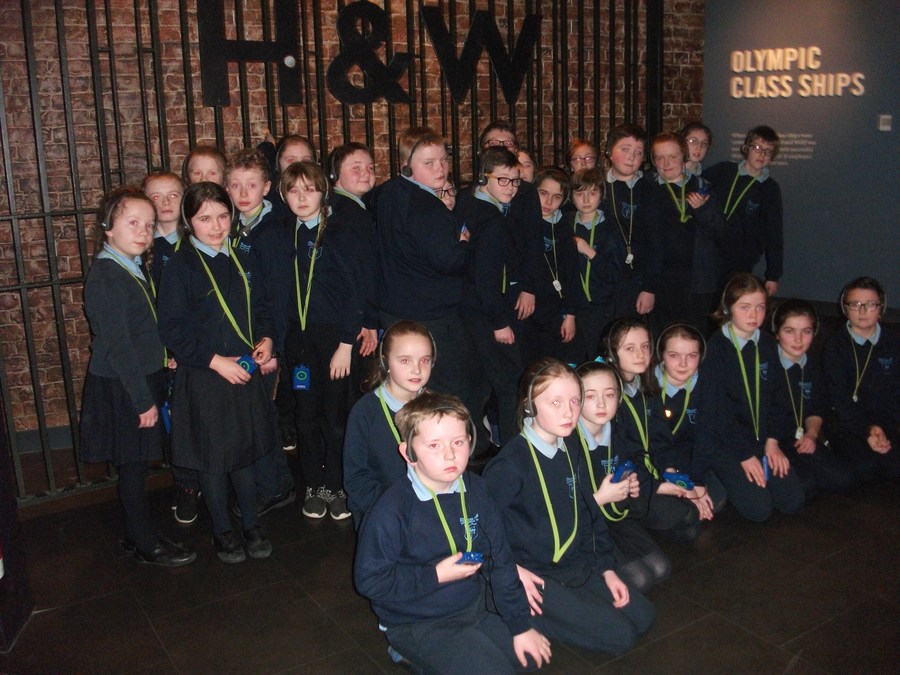 Congratulations to our two Primary 7 pupils who had a great half time match in the Athletic Grounds Armagh.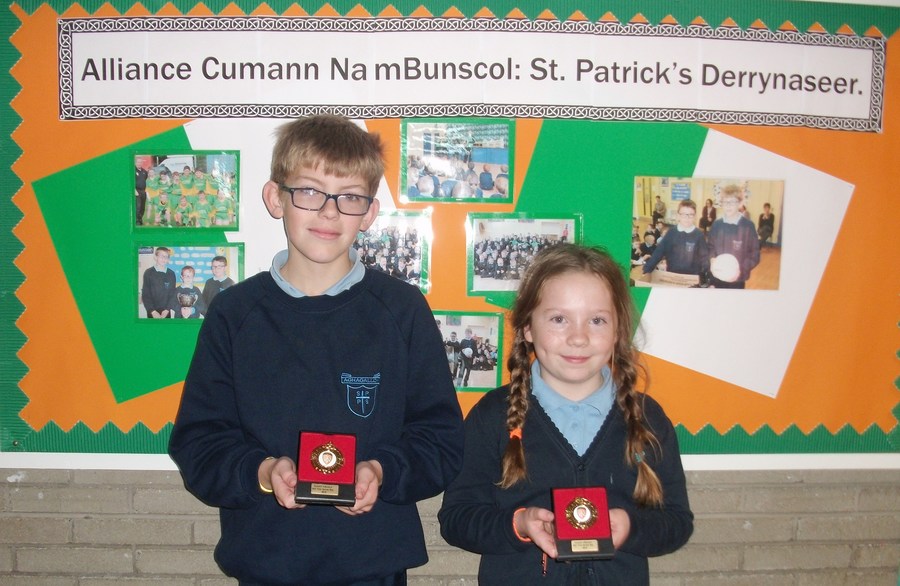 Our Primary 6 & 7 pupils took part in an activity organised by the LFAP and presented by the RSPB
Once again our Irish Dancers from primary 6 had great success in two separate competitions at the weekend.
Well Done girls