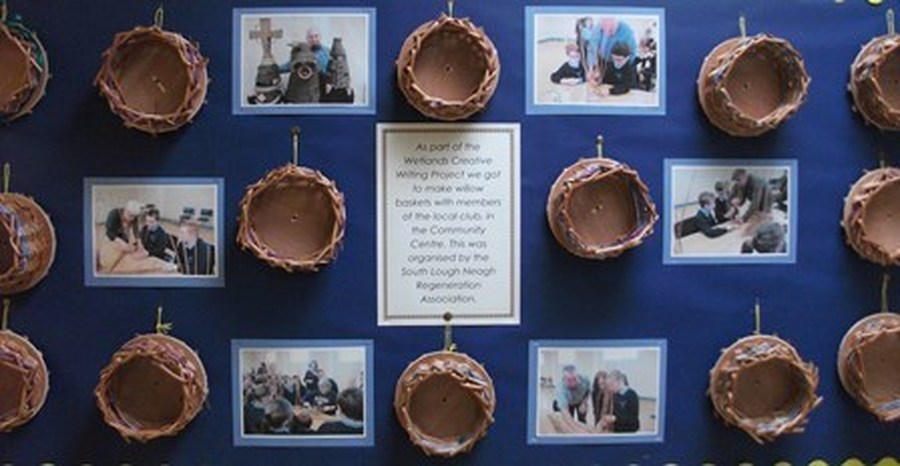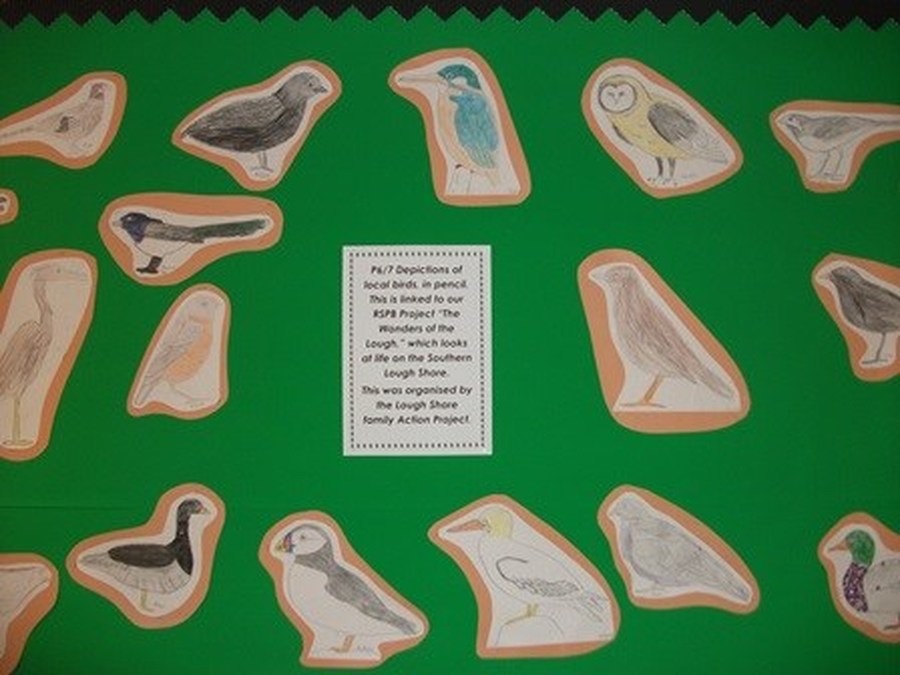 Here are some of photographs of us enjoying our recent school trip to the Titanic centre, as our tour guide Rob said 'history is fun and you are going to touch real life history' and we certainly did that.
Below is a sample of our investigations. During our Titanic topic we have been using lots of investigations to aid our learning. We have investigated how different materials float and sink, weight and shape of materials, properties which aid floatation and how compartments within the hull can increase cargo loads.
Have a look at the fantastic models below made by the P6/7 children. The children worked very hard on these. They also had to produce a presentation on a passenger aboard and presented it to the class. I'm extremely proud of the children and all they have achieved during this topic.
Fr.Declan kindly paid our class a visit to talk about the sacraments and to focus on the Sacrament of the Sick. We played lots of fun games with Fr.Declan and talked a lot about the stories of Jesus healing others.
We learnt a lot about the Sacrament of the sick and what exactly happens when someone is anointed.